This course is deigned for anyone who wants to lead a community project to create positive change
No project is too big or small, these 5 stages will give you the tools and skills you need and will challenge you to become the best that you can be in order to achieve success in leading positive change. As you will see this course not only empowers you to lead but will also enhance you as an individual and can impact your life positively as a whole.
It will be very practical, I'm outcomes focused and so you will be implementing everything step by step, you will have a workbook for you to work through AND....from listening to your needs I've incorporated peer support into the framework so that your journey will not be alone. We're in this together so let's walk this path together with an overall vision of creating positive change!
Get Ready......
There are 5 Stages to the course:
1. Be empowered to lead
2. Understanding your mission
3. Be effective in communicating
4. Create a strategic actionable plan
5. Avoiding burnout and keeping motivated

Stage 1 - Be Empowered to Lead
Strorytelling
Discovering you
Mind Chatter
Mind shift – Breaking the pattern of negative thoughts
Overcoming your fears
Self-assessment and reflection
Stage 2 - Understanding your mission
Highlighting the need
Identifying the problems you are solving
Creating a clear vision
Stage 3 - Be effective in Communicating your vision
Facilitative Leadership
Mapping your audience
Communication Skills (listening, conflict management, group dynamics)
Creating great publicity that gets results
Capturing results effectively
Connecting and building new relationships to participate in your vision
Facilitating great memorable events
Stage 4 - Create a strategic actionable plan
Appreciative Inquiry Model - utilize existing knowledge, dare to dream and design a plan
Hosting effective meetings
Sustainability and how to attract finances / funding
Delegation
Accountability
Coming to agreements
Conflict Resolution
Stage 5 - Avoiding burnout and keeping motivated
Wellbeing
First steps
Support
Checking in
---
See who is participating in the delivery: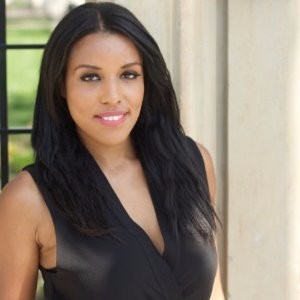 Paris Petgrave
Co-founder, CEO of We Love Work and Rare Seed Capital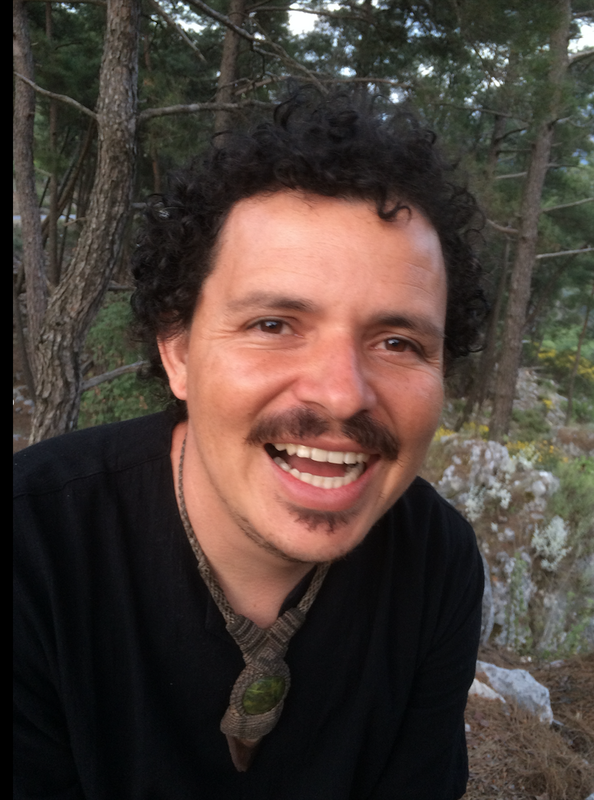 Jose Augusto Barco
A Colombian Community Organiser, and Art of Hosting Practitioner and social entrepreneur based in Bristol, UK and Founder of Community CoLab.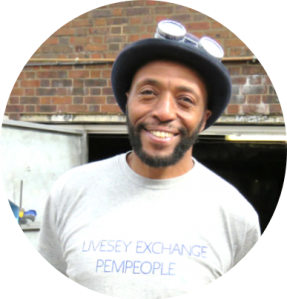 Nicholas Okwulu
Community Enabler and Founder of Livesy Exchange and Pempeople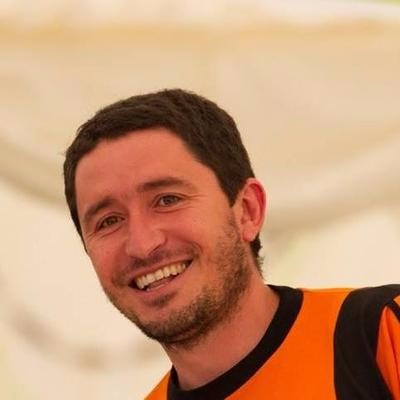 Fausto Llopis
Senior Community Organiser, Facilitator and Programme Developer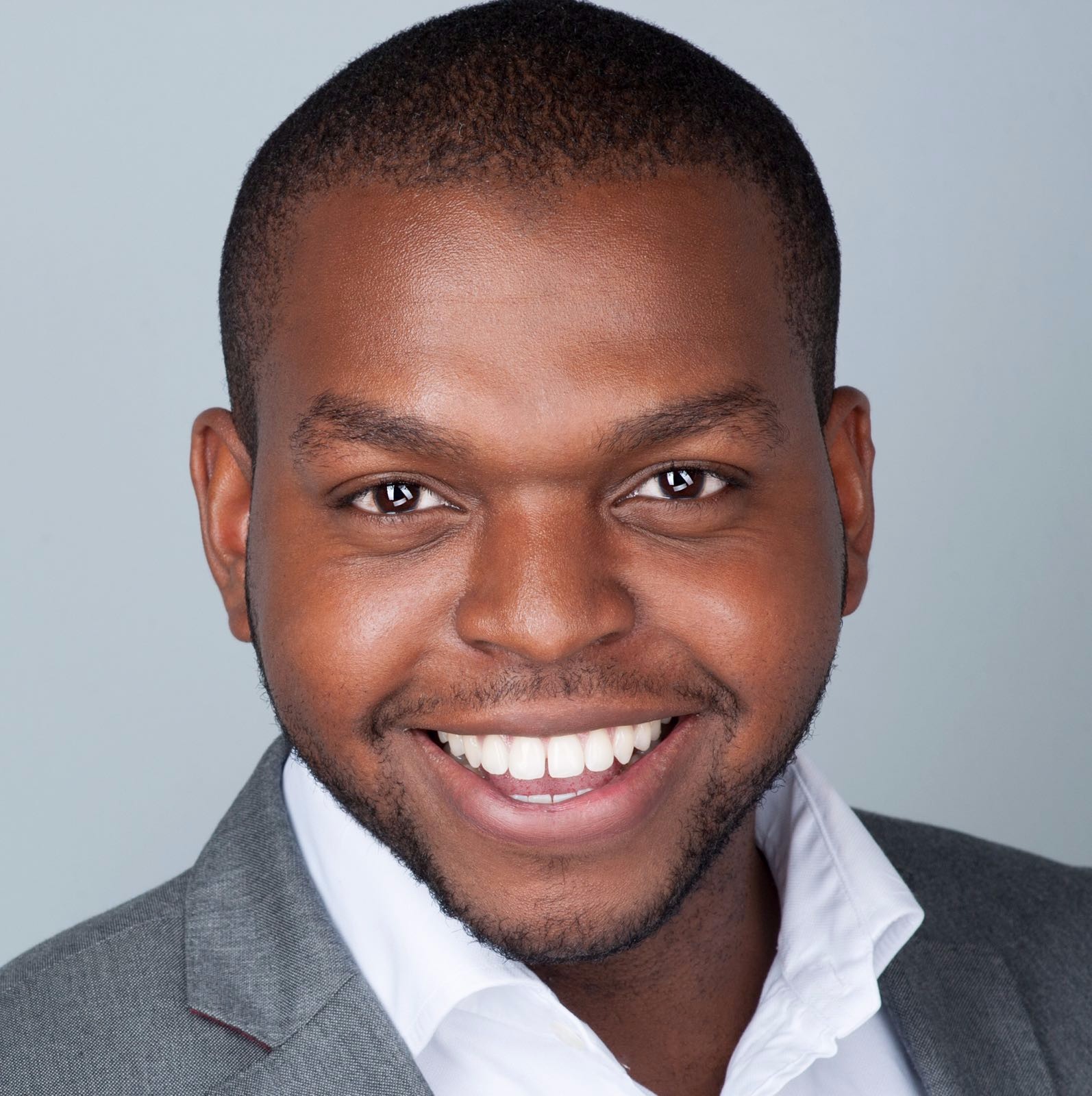 Tobi Lowal
Enterprise Growth Enable, Development Manager, Trainer and Consultant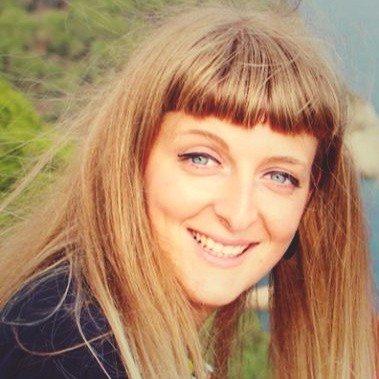 Floree Zama-Neagra
Community Builder and Community Networks Manager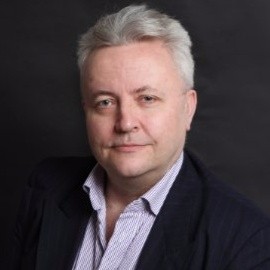 Christopher Norris
Head of crowdfunding platform CrowdPatch and Copywriter